Empowering Rural Communities
with Financial Inclusion

We live in an era of digital transformation, and it's no surprise that many people are turning to the internet for answers. Whether it's learning a new skill or looking for a job, the internet can open up endless possibilities—and self-reliant opportunities as well. One of these opportunities is opening Digital Seva Center.
Digital Seva Center aims to provide employment to citizens living in rural areas. The center provides a range of services including Banking, Bill Payment, online registration, filing of taxes, and applying for government benefits.
Digital Seva Center (DSC) are dedicated to helping individuals become self-sufficient.
Digital Seva Center provides an opportunity for people living in rural areas to start their own DSC and provide banking, bill payment, government, and non-government services to their community. 

The DSC project has been a success so far with over 1,000 centers operational in rural areas across India. The project has provided employment to over 10,000 people and has helped connect rural communities with essential services.
You can start your own
digital business in 5 Minute
No need any type of
certificate or exam
Higher earning potential
through DSC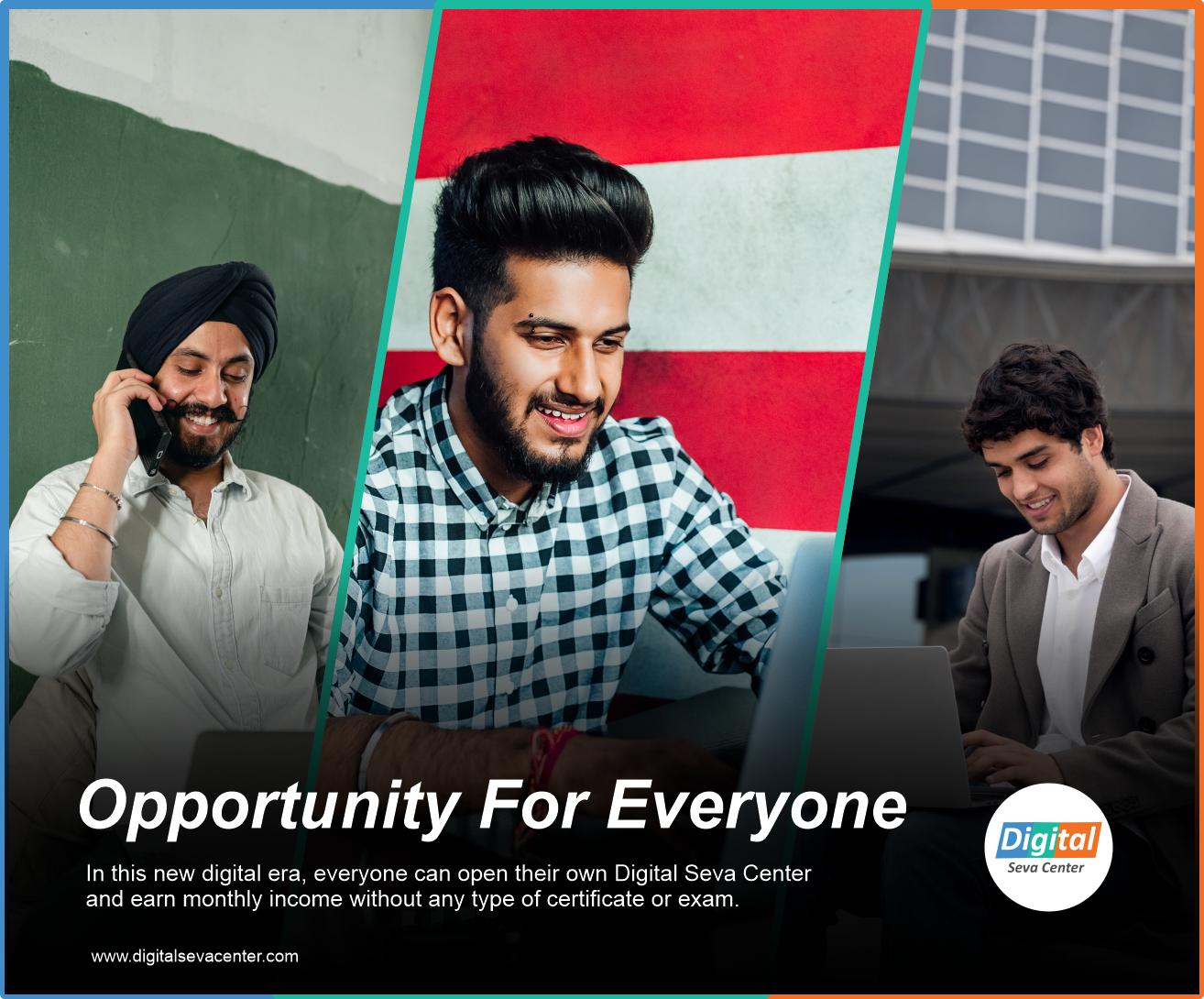 Start your Digital Seva Center Today
Advantage of Digital Seva Center
No Need Any Type
of Certificate or Exam
Instant An Easy
Onboarding
Secure & Reliable
Technology Platform
One-stop-shop: It offers a wide range of services, including banking, bill payment, and government services, making it a one-stop-shop for all your needs.
Accessibility: Digital Seva Center is accessible across India, making it easy for people in even remote areas to access these services.
Empowering local entrepreneurs: It empowers local entrepreneurs to become DSC agent and earn a commission while providing essential services to their community.
Bridging the digital divide: It is a step towards bridging the digital divide in India by making essential services available to all, regardless of their location or digital literacy.
Convenient: It is a convenient solution for people who do not have access to traditional banking or government services or those who are looking for a one-stop solution for all their needs.
Time-saving: Digital Seva Center saves time as people do not have to travel to different places to avail of these services. All the services are available under one roof.
Transparency: The Digital Seva Center ensures transparency in all its operations, making it a reliable option for people to avail of these services.
Increased foot traffic: Becoming a DSC agent in Digital Seva Center can help businesses increase foot traffic and grow
Digital Seva Center is a initiative in India aimed at providing digital literacy to citizens through a network of DSC agent. you can become a part of this initiative by registering as a DSC agent. You can provide various digital services to citizens, such as online banking, bill payments, booking of government services, and more. These services can be accessed by citizens through the use of a DSC portal, which is a digital platform that facilitates the delivery of various government services.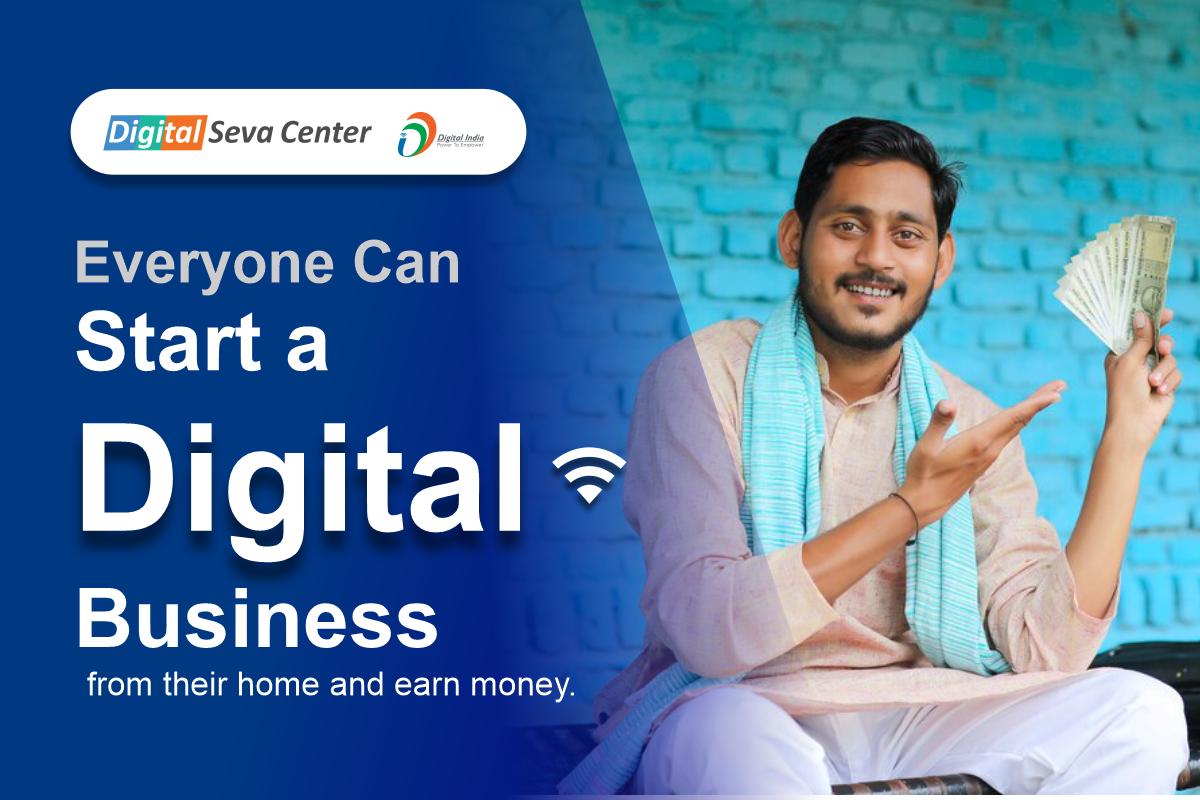 Everyone can start a digital business
with DSC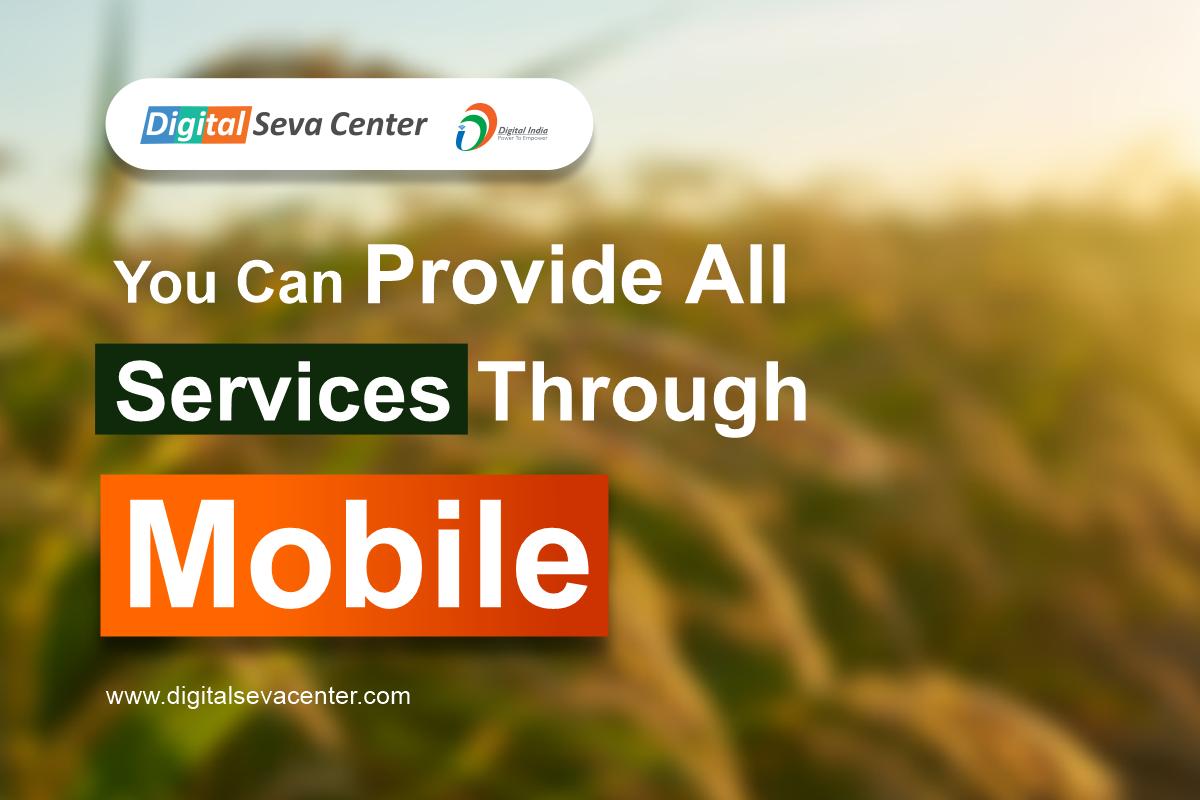 In Digital Seva Center app, All digital services is avaialable, which you can provide through android device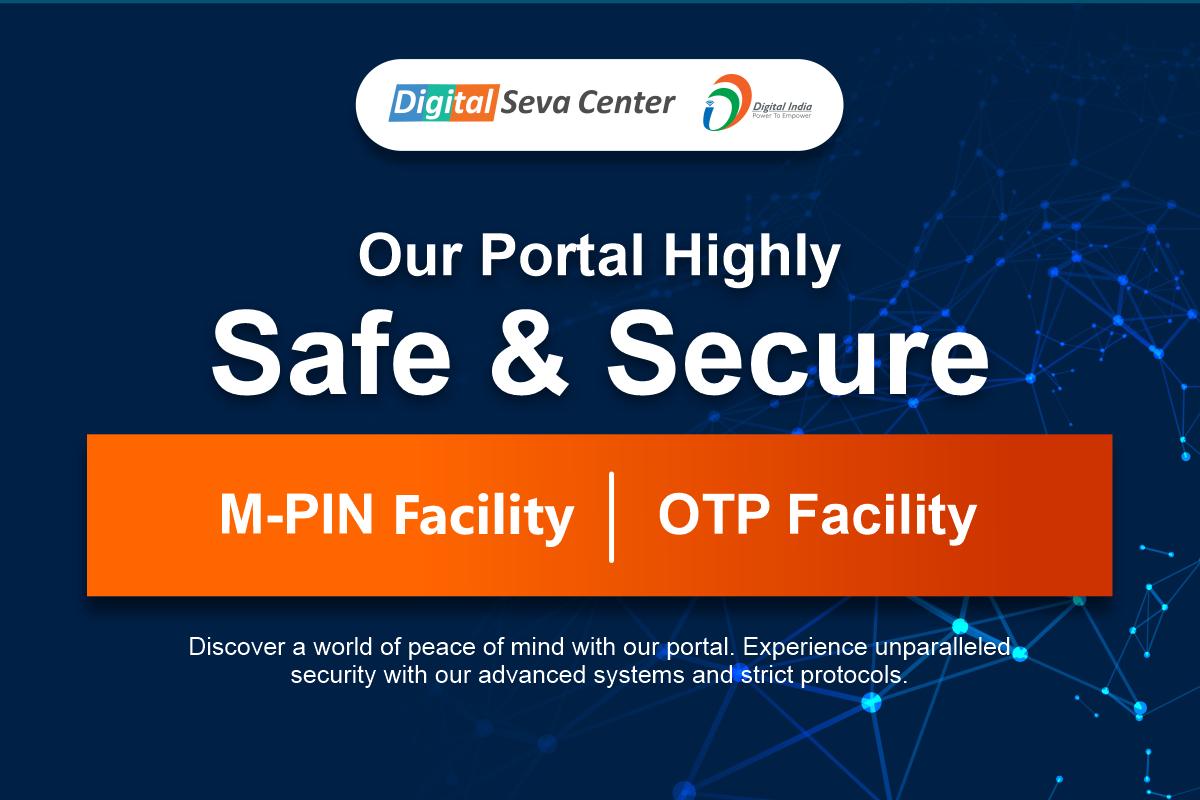 Experience peace of mind with our portal, designed with advanced security measures to keep your information secure. Your data is in safe hands with us.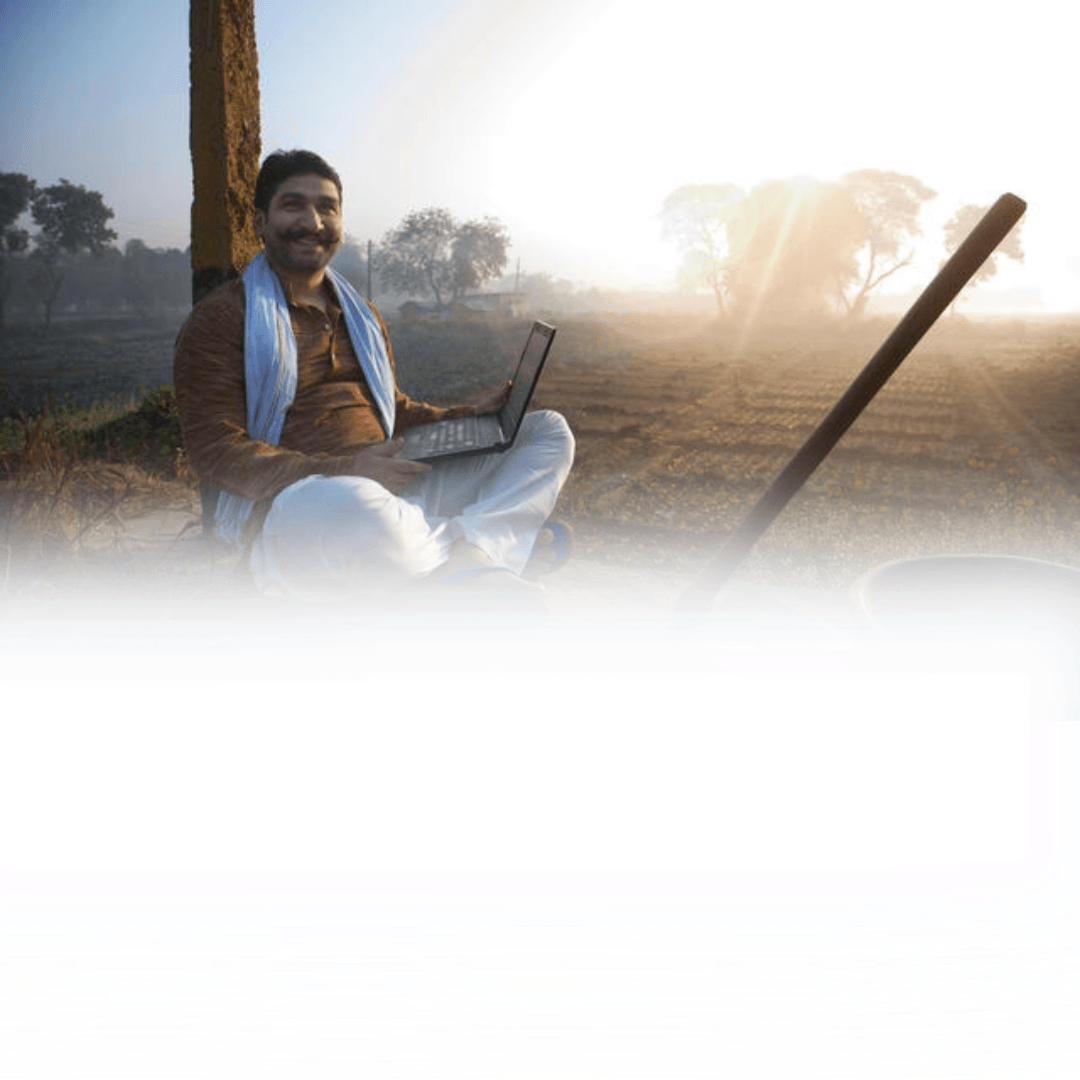 DSC is an ongoing earning opportunity for anyone who is willing to grow & learn with Digital India Program. So, do not wait & apply today.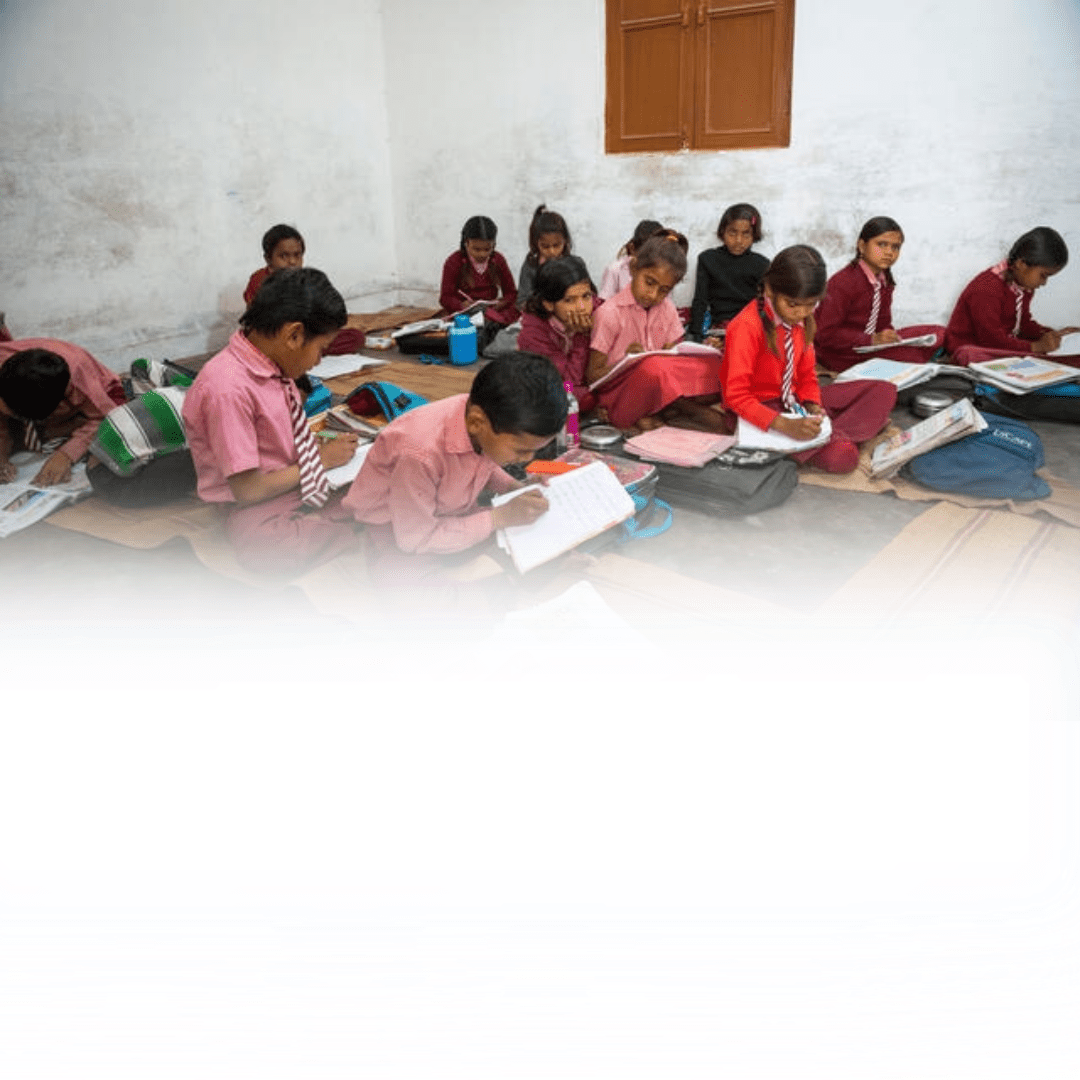 is an ongoing earning opportunity for anyone who is willing to grow & learn with Digital India Program. So, do not wait & apply today.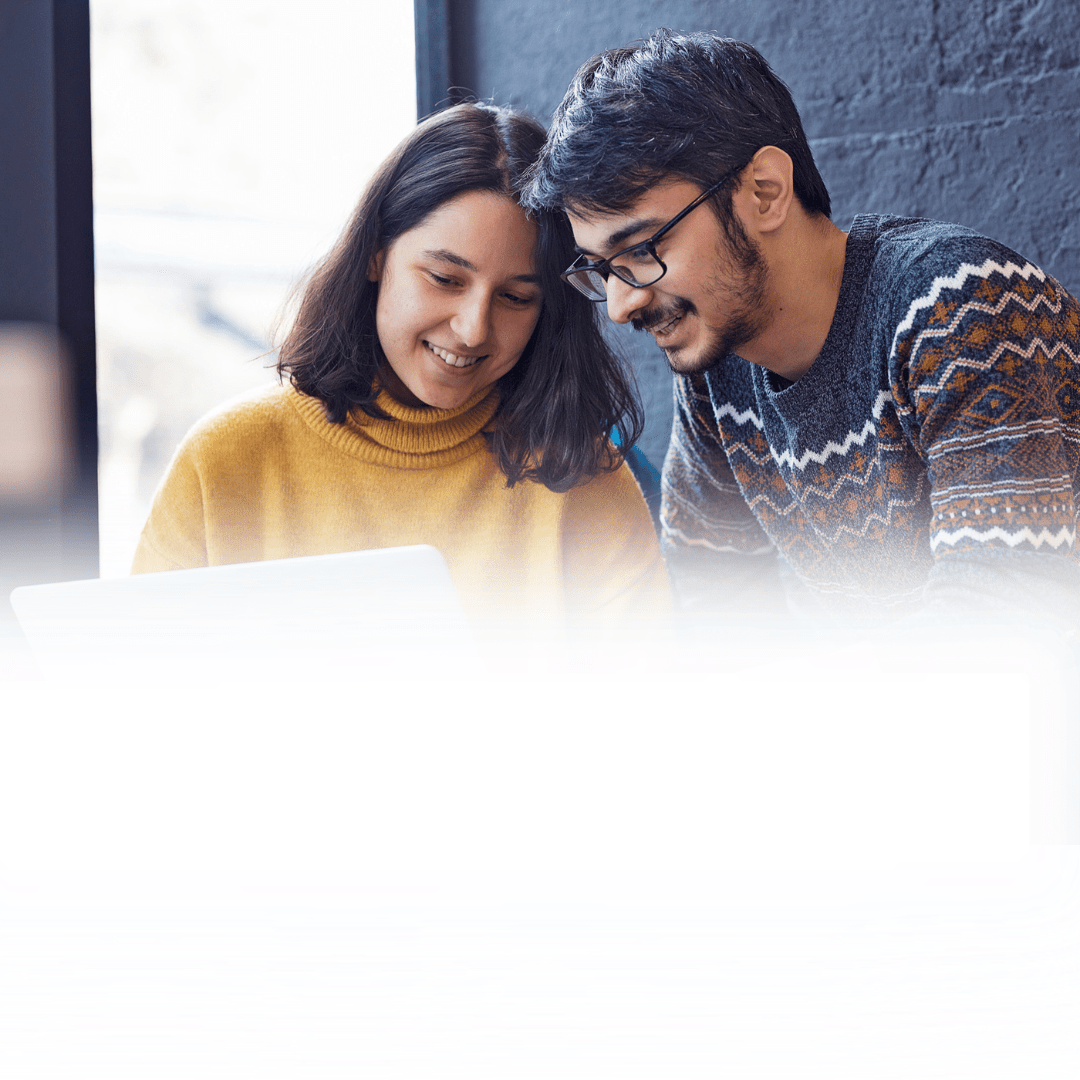 DSC is an ongoing earning opportunity for anyone who is willing to grow & learn with Digital India Program. So, do not wait & apply today.
Will Become Digital India
Becoming a DSC agent in Digital Seva Center is an excellent way to contribute to the vision of making India a digital India. As a DSC agent, you have the opportunity to provide essential services such as banking, bill payment, and online registration services all over India. By doing so, you are not only providing a valuable service to your community but also helping to bridge the digital divide in the country.
Digital Seva | Digital Seva Center
Digital Seva has brought a big change in India. It rises the star of development and employment in rural and urban areas of India. Digital Services help us to fill out forms, bank issues, applications, obtain Aadhaar cards, and obtain documents by using digital services. These all services help us to make our life easy.
Often we have seen that the government brings new schemes and the general public wants to take advantage of them.
But due to one reason or the other, they are not able to take advantage of them.
We are able to access government documents without having to struggle to find them or deal with registration issues.
With the help of digital services, we can also stay up to date on new government schemes.
The vision and dream of our current Prime Minister, Shri Narendra Modi, is To make India digital, and his vision for people in rural areas of moving to digital.
He launched the Digital India scheme under the Digital India program aimed to help millions of citizens to make them advance. And in our country India, Digital Seva Center has brought solutions for government and non-government services and employment. We offer a wide range of services such as bill payment, banking services, aadhar card, PAN card, passport services, etc.
What Digital Seva Center Does?
Digital Seva Center official website is launched to save you time, money, and effort. Digital Seva Center is an online portal platform. We provide all types of government and non-government digital service services in India.

Today people from every small and big city in India are associated with us and are taking our services.

We are known for providing excellent services to all our customers. Our clients know that we never compromise on our quality service.
Our only vision and mission is to provide excellent services to our customers. We also guide our customers with our services and our services help them to perform government and non-government tasks.
The population of India is about 138 crores, out of which the ratio of educated people is about 30%.
Due to this people have to face a lot of competition to get a job. In this way, Digital Seva Center has brought employment opportunities for you.
The primary objective of Digital Seva Center is to make government services more accessible to citizens. They also offer training programs and workshops to educate citizens about digital technology and online services.
This help to empower an individual to become socialize with digital services.
With the help of digital seva, we can learn new things and can also implant them easily. After increasing our skills, we can complete our work effectively and efficiently.
Digital Serva Center also promotes digital transactions by providing services like
Aadhaar-enabled payment systems (Aeps), UPI (Unified payment Interface), and mobile banking.
Why Digital Seva is best?
The Digital Seva Center aims to provide digital education to citizens, especially in ruralareas. Digital Seva acts as a supporter, offering a wide range of government services, financial services, bill payments, and digital literacy programs.
Digital Seva services can easily access government schemes, apply for important documents, banking, and insurance services.
Digital Seva Center reduces the time, money, and effort of citizens from traveling a long distance and wasting an entire day.
Digital Seva Center initiative bought positive socio-economic changes by enabling digital access and empowering citizens.
Digital Seva Center offers training programs and workshops, and the centers have contributed to enhancing digital literacy in rural communities
Digital Seva Center services reach every corner of the country.
Standing in a queue in front of government offices for registered or submit their
documents or other government-related things. It makes services more accessible and
convenient.